Is there a perfect campaign in YouTube? What should you do for a campaign go viral? How important is the idea or the concept?
YouTube has become the most visited video platform in the world in a few years. A video of a few minutes can turn into just a couple of hours in a viral plague all around the world. With this simple gesture, companies and brands have discovered how to advertise their products in a more economical, straightforward and fun way.
From the Beginning. What is the meaning of Viral Marketing?
According to the definition of it, all techniques that manage marketing and advertising are called viral marketing. These techniques try to spread an item in a short time, in a similar way as does and behave a virus; there is where its name comes from.
In a viral marketing action, the idea is everything. You do not need a strong advertising investment, but the idea has to be so good in itself, that uniting it to the implementation, the effect has to be more than perfect. Often a viral video promotes itself by the word of mouth or through social networks which help amplify the message worldwide.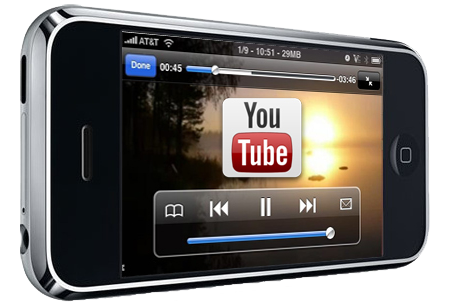 Words such as originality and novelty must be present to attract that audience you want to talk and participate in your videos. Note that normally, the viral video often cross borders, so make sure that your product is sold well globally.
So now we show you a list of 5 tips to create the perfect viral campaign on YouTube. This is not about doing magic, these are not the recipes for success, but what you will find in these 5 tips are a small guideline to help you to promote your video on YouTube and get better results. The main factor you have to keep in mind to succeed in a YouTube video is to create a powerful content that is relevant.
Make your idea unique to impact and do not forget to:
Share your videos

Create short videos with high quality. You do not need more than 3 minutes to impress the public. It is important to do it in high resolution in order to make your video look good even in the results where it appears in miniature.
Put the keywords in your video title and description. Search engines are unable to read the contents of the video, so it is essential to put it simple with a short and precise description of the video, using appropriate terms and keywords.
Promote your video through social networks. Facebook, Twitter and other social media can help you get more video views.
Make it easy to your viewers and followers. Let your public vote, comment, classify and even share your video on their sites without any problem or difficulty.
Do not let your video being indifferent. A viral video has to be unique, different and something that has not been published before. The video has to evoke a reaction or emotion of any kind, whether it is positive or negative, but it has to be different.